You have an offer on your home and now you are in your inspection period. A home inspector will be hired by the buyers and will need to perform a complete home inspection. As the seller you want to do everything possible to help your home get through the inspection period. We want to offer you assistance as you prepare for this important step in your real estate transaction.
Clear out: A home inspector will need to gain access to all areas of your home. If you have object block the way, then a complete inspection becomes a challenge. Many times, the inspectors are not issued to move items or furniture. If they can't see because of items blocking their view, then they can't fully inspect. These are a few suggestions that we can offer.
Clear under your sinks
Clear access to your electric panel
Clear access to your attic entrance
Clear your garage as much as possible
Give access to your water heater
Clear access to your crawl space.
Move furniture away from walls. This helps the inspector see behind large objects
Small fix: If an inspector turns on a light switch and the light does not come on then it will be noted in the inspection report. The home inspectors can't assume it is a blown light bulb. The inspection will simply report that the light did not operate. The seller should take the time to check and replace a few items prior to home inspections.
Change light blubs inside and out side of your home. Make sure they are all working.
Change batteries in smoke detectors
Paying attention to the details of your home before the inspection will help to make the inspection go much smoother. Offer any assistance to the inspector or be willing to show the inspector how equipment work.
The inspectors at Kelting Home Inspections are trained to provide a thorough inspection of your home. We want to ensure you know the true condition of the home you are purchasing or selling. We also include several warranties with our inspections, at no additional cost to the clients. https://keltinghomeinspections.com/warranty-info/
Copyright. 2018 Wesley Bulifant- Kelting Home Inspections & Services LLC. All Rights Reserved. "It is important to remember that no two inspections are the same. A home inspection is a snapshot in time and reports of the current conditions of the home. Our inspections are all performed in accordance with the InterNACHI Standards of Practice and without any personal interests of any party. An updated inspection should be considered"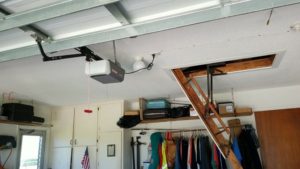 Give clear access to the attic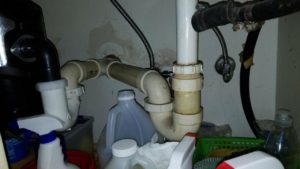 Clear out your cabinets for clear access to the plumbing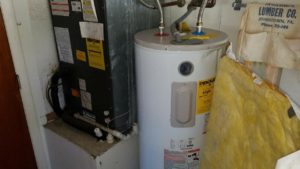 Clear items away from the hot water heater
https://d3f55zfyw9z78c.cloudfront.net/wp-content/uploads/sites/204/2018/08/08203556/kelting1-e1534773588332.jpeg
450
800
Spectora
https://d3f55zfyw9z78c.cloudfront.net/wp-content/uploads/sites/204/2022/08/09222459/Untitled-design-7.png
Spectora
2018-08-20 09:00:11
2021-07-08 20:38:38
Selling your Home?